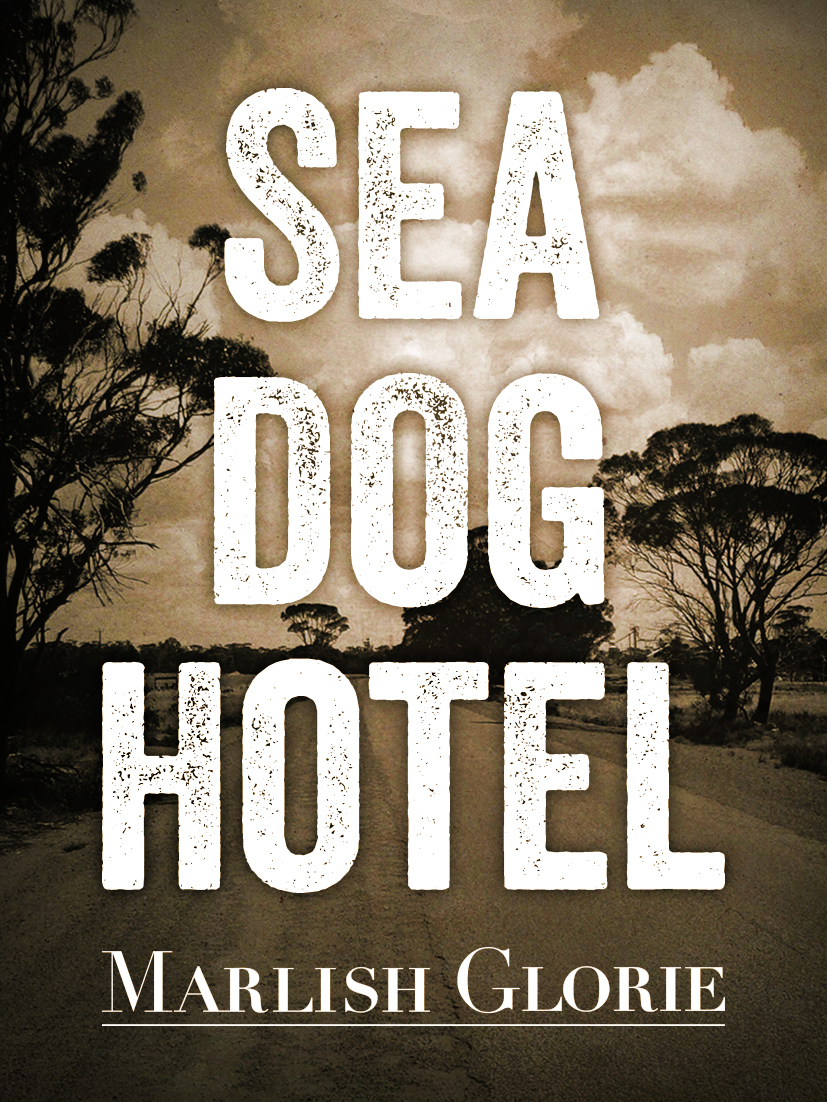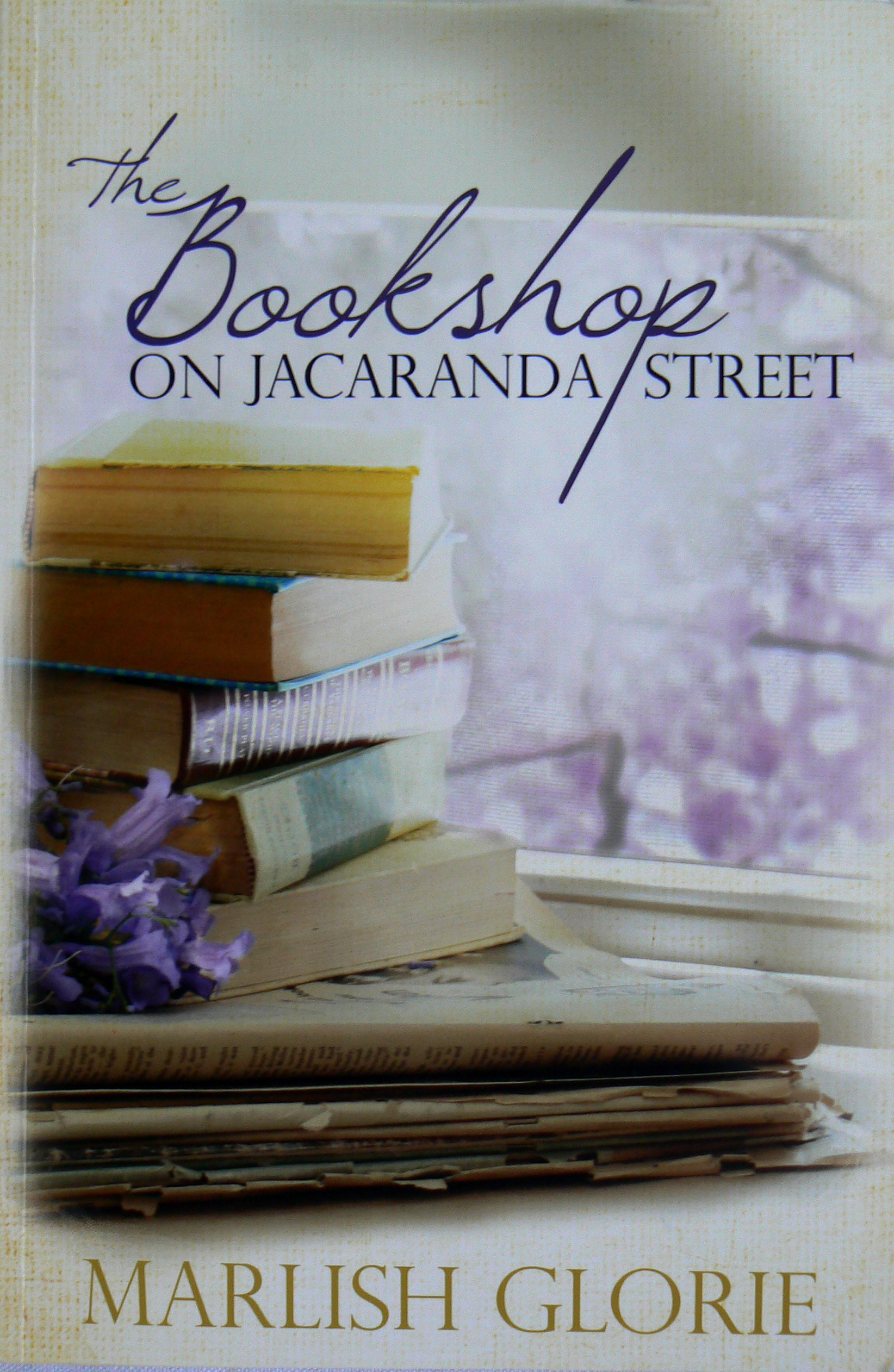 Welcome to my website dear visitor, it's good of you to call by. Should you have any queries in regard to my classes
or workshops , please drop me a line.
All-day workshop Creative Writing for Beginners on Sunday 20th October 2019 10a.m. -4p.m.
Cost $110 non-members/ $99 members. At the Fremantle Arts Centre.
If you'd like to book , please either go online fac.org.au or phone the Fremantle Arts Centre (08) 9432 9555
Please feel free to contact me with any queries: marlish@westnet.com.au It'd be good to hear from you.