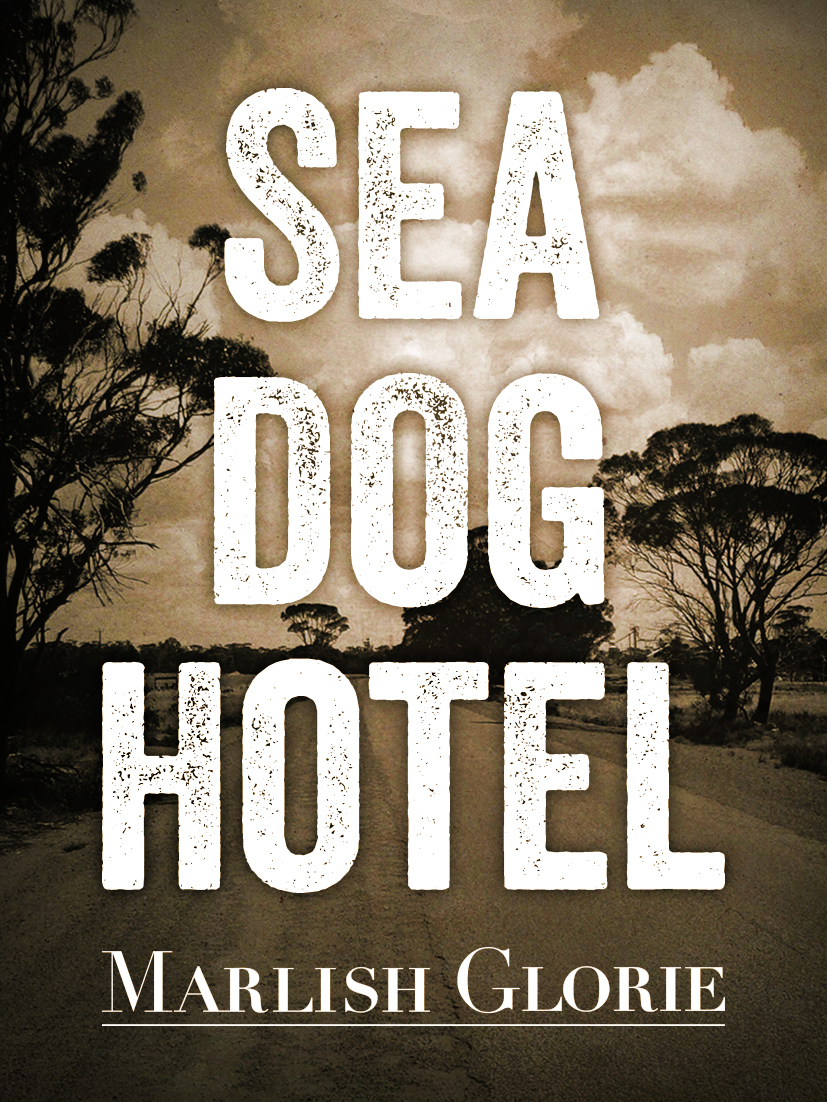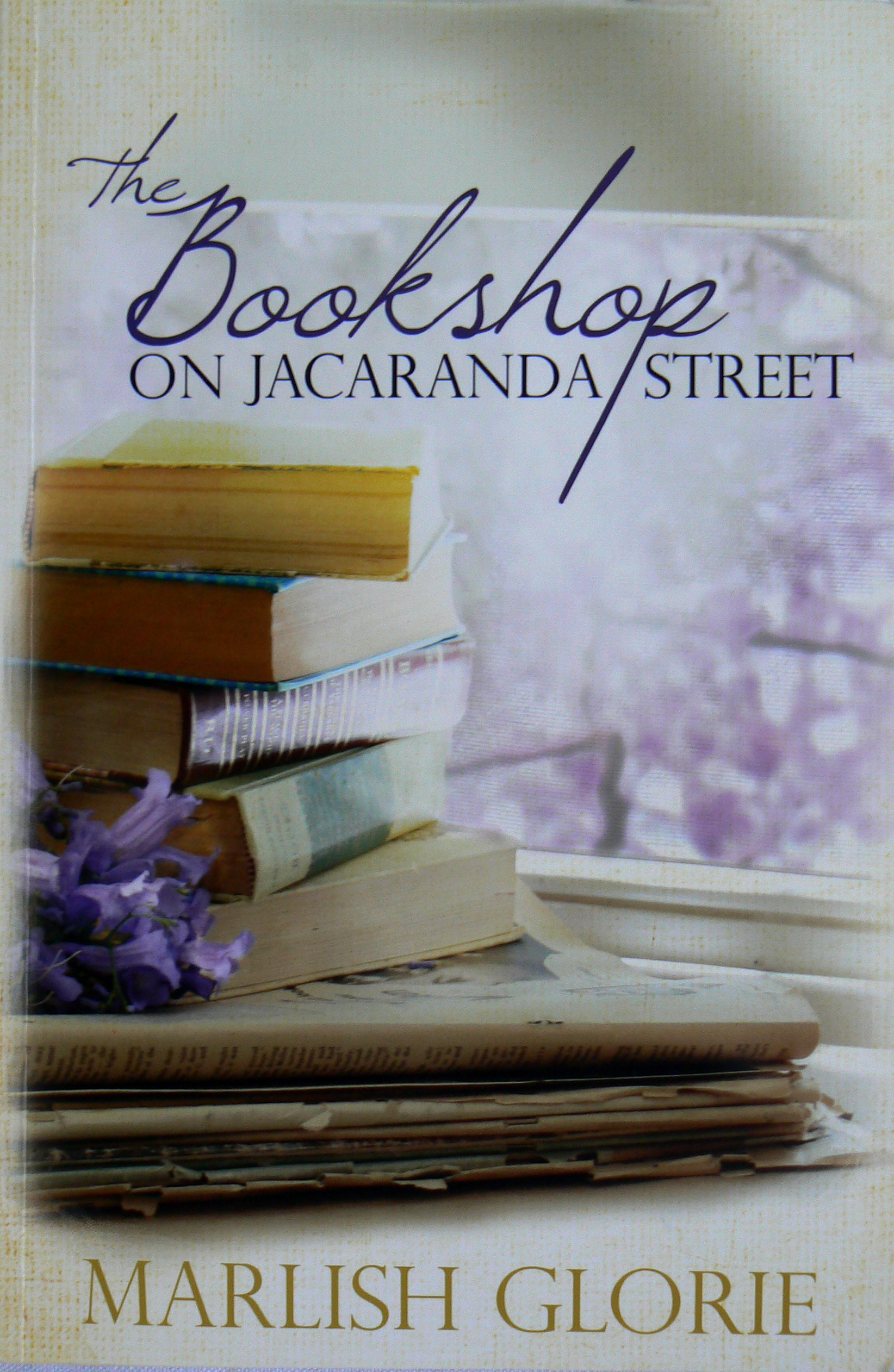 Welcome to my website dear visitor, it's good of you to call by. Should you have any queries about any of my term 4 classes or workshops at the Fremantle Arts Centre, please drop me a line. Always happy to hear from someone out there in the ether.
Writing a Short Story: Saturdays 10a.m. -1p.m. 20th October - 25th November.
Different aspects of creating a short story will be examined. Such as writing a strong opening sentence to submitting stories into competitions. Participants will be encouraged to write short stories in the classes.
Cost: $301 / $270.90 members. If you'd like to book your place phone the FAC on (08) 9432 9555 or go online fac. org.au.
Here are the class dates for The Nuts & Bolts of Writing a Novel and which are to be held in term four at the Fremantle Arts
Thursdays 9.30 a.m. — 12.30 p.m. from 18th October - 13th December . (Nine week class). Cost: $301
Tuesdays 6p.m.—9p.m. From the 4th October -25th November.. (six week class). Cost: $301/ $270.90 members.
In both classes I'll be focusing on Character, Plot and Setting, as well as Dialogue, Structure and Point of View and a great deal more.
These classes are suitable for writers who are already working on a novel or with a project in mind. The classes are highly informative and loads of fun!
If you'd like to book for either one of the classes or an all-day workshop, please check out the Fremantle Arts Centre's website for details: fac.org.au or phone them on (08) 9432 9555
Please feel free to contact me with any queries: marlish@westnet.com.au
It'd be good to hear from you.