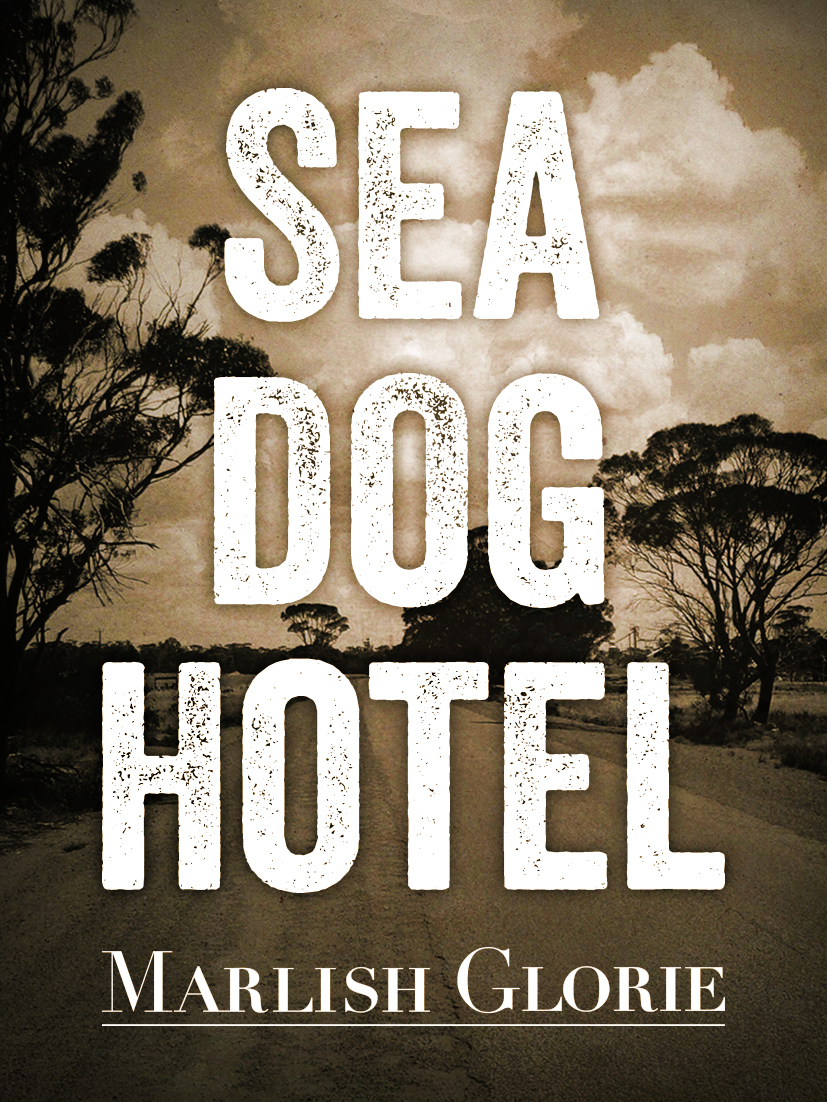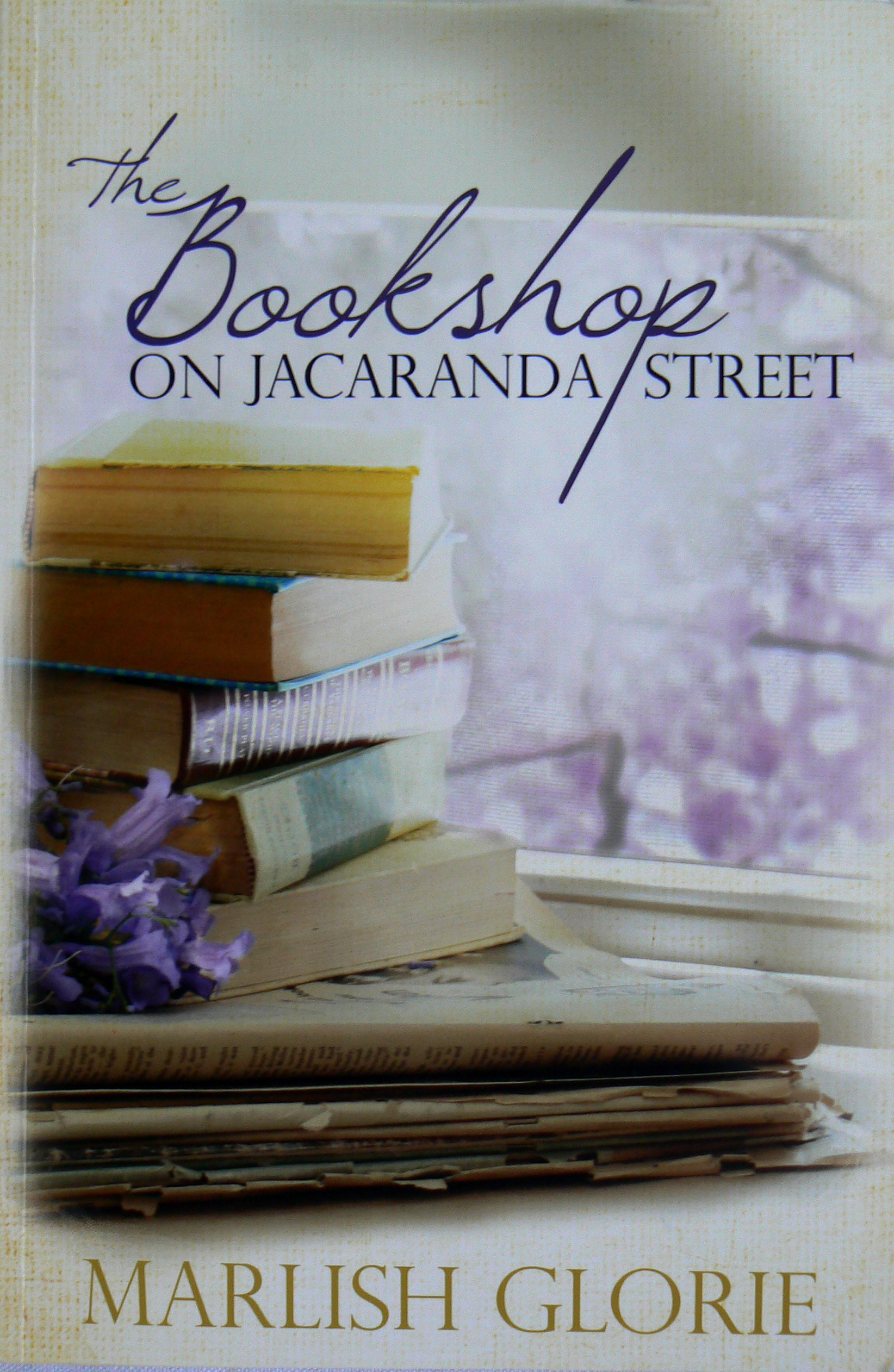 Welcome to my website dear visitor, it's good of you to call by. Should you have any queries in regard to my term
two classes or workshop at the Fremantle Arts Centre for 2019, please drop me a line. Always happy to hear from
someone out there in the ether.
The Nuts & Bolts of Writing a Novel: on Wednesday evenings 6p.m.-9p.m. runs from the 14th August until 18th September.
Cost: $301/ $270.90 members.
In the class I'll be covering Character, Plot and Setting, as well as Dialogue, Structure and Point of View and a
great deal more.
These classes are suitable for writers who are already working on a short story or novel or with a project in mind.
The classes are highly informative and loads of fun!
Writing a Short Story: on Saturdays for six weeks 10a.m. -1p.m. 17th August until the 11th September 2019
Different aspects of creating a short story will be examined. Such as writing a strong opening sentence to
submitting stories into competitions. Participants will be encouraged to write short stories in the classes.
Cost: $301 / $270.90 members. If you'd like to book your place phone the FAC on (08) 9432 9555 or go online fac. org.au.
All-day workshop Creative Writing for Beginners on Saturday 10th August 10a.m. -4p.m.
Cost $110 non-members/ $99 members.
If you'd like to book for either one of the classes or the all-day workshop, please either go online fac.org.au or phone the Fremantle Arts Centre (08) 9432 9555
Please feel free to contact me with any queries: marlish@westnet.com.au It'd be good to hear from you.